Web Design Service
From Complex web apps to simple company websites, Our team of experienced web designer have always delivered beyond expectations
Software Development
We Provide Top Level Software Solutions For Businesses. Go Digital with your business by getting a business software from us.
Branding
We provide professional graphic design services to corporate entities and individuals. Stand out from the crowd with high quality branding today.
IT Consultancy
We have an experienced team ready to help you with all your Information Technology needs. From softwares, websites, hardwares to all types of IT resources.
Think Different
Think Out Of The Box
China Itech Update you with a unique strategy technique that will improve your online or business abilities.
Why Clients Say
We are a unique Digital Agency
We had a great work done by ChinaiTechghana guys on our news Portal. our website is now hosted and managed by theme and i must admin that the experience is by far the best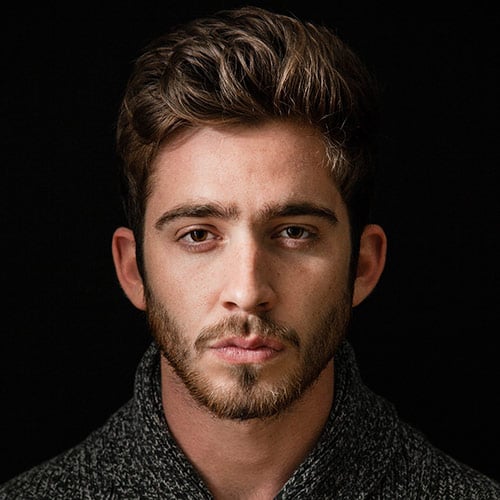 Jame Goldon
China iTech ghana did greate job with professional websites for my two companies. i also loved their branding work they did for me. i'd gladly recommend them to anyone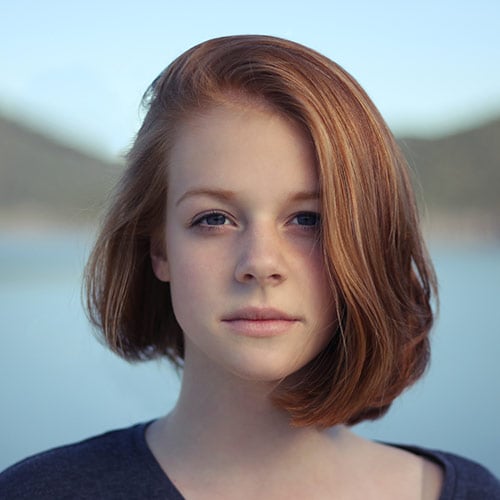 Kelly Clarkson
China itech ghana did an amazing job by designing a corporate website and customer relationship management software for me. i really appreciate guys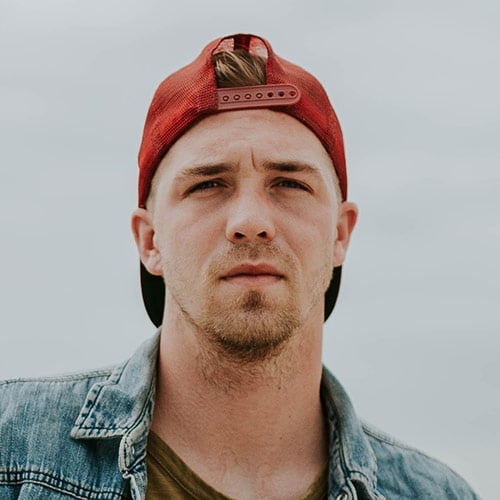 Tyler Micheal
This company is best and I can't stop working with them. They really have Good customer care and good heart.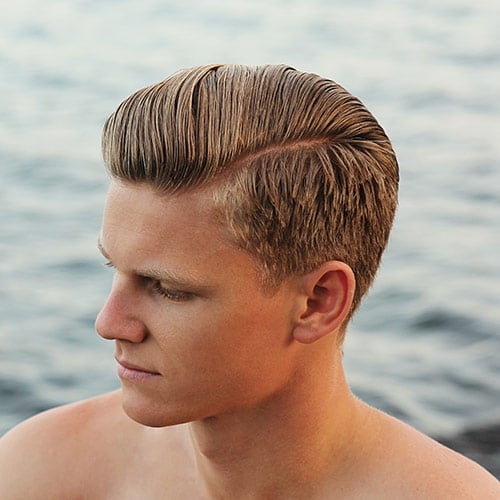 John Travolta
Be A Part Of Our Creative Team